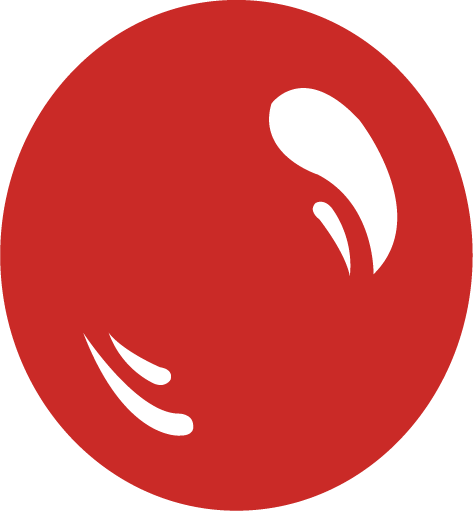 A beautiful blend of history, family and a delightfully-unexpected romance.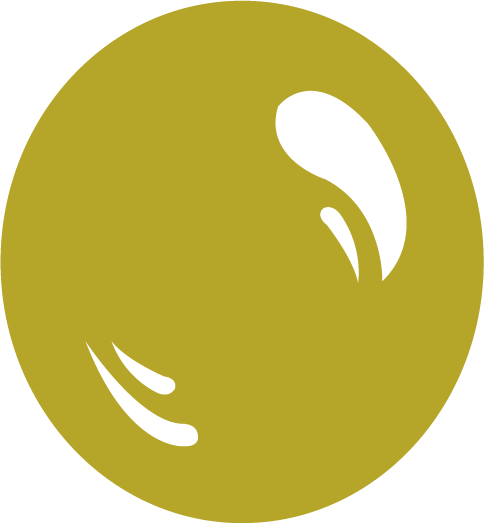 Handled with care and precision; using only Organic methods.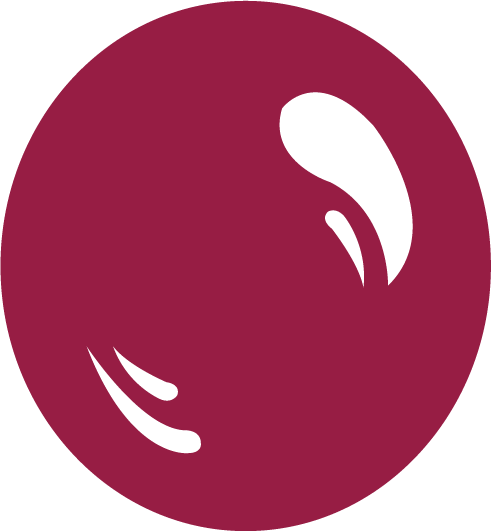 " For me, our wines encompass 3 main characteristics:
Authenticity, 'Typicity' & Enjoyability "
Daniele Lenuzza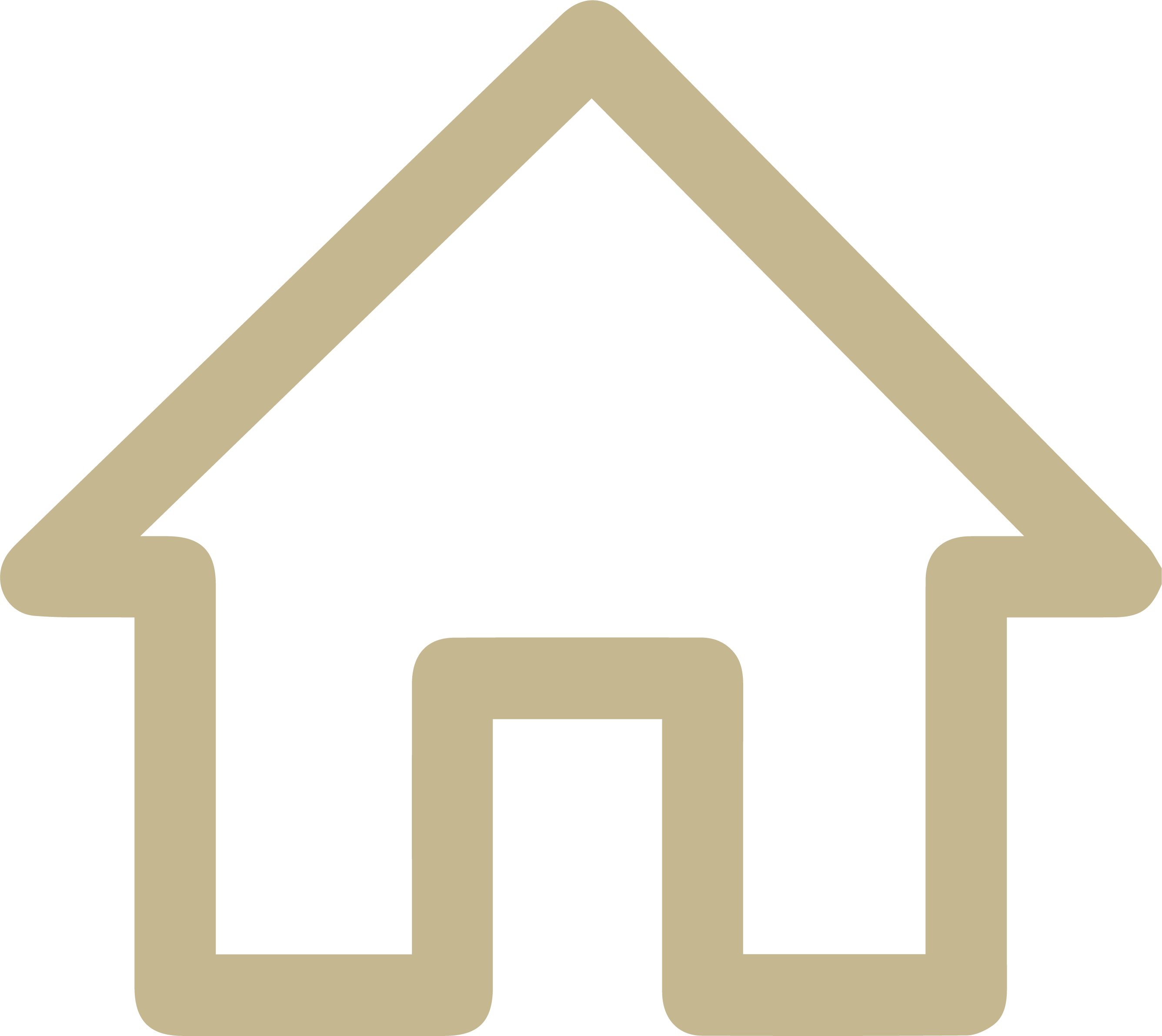 Vigna Lenuzza is a family-owned-and-run boutique winery located in one of the most suitable wine-producing places in Friuli Venezia Giulia. 
Our quaint village of Prepotto is perfectly perched on the boarder of Slovenia, which gives unique influence to the area and the wines produced.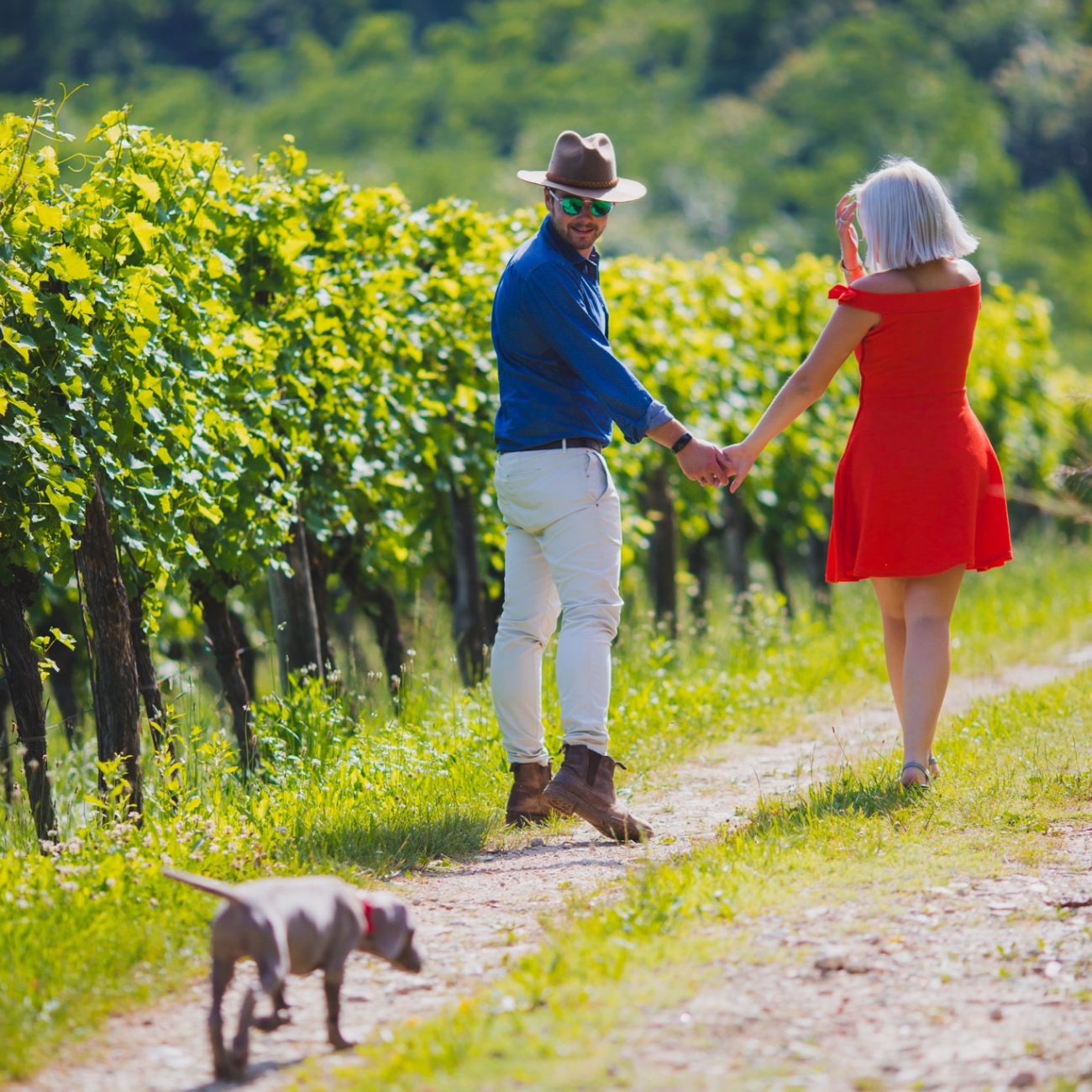 generations of winemaking
countries exported around the world
Something related to land & giving forth only quality and organic production.
"Just like the winds of passion; my deep-rooted love for winemaking blows through the vineyards, caressing every lasting vine, whistling a sweet tune that only I can hear and understand.
Our vineyards are our home, they are our family, they are my safe place, they are my unforgettable memories; and yet, my exciting future"